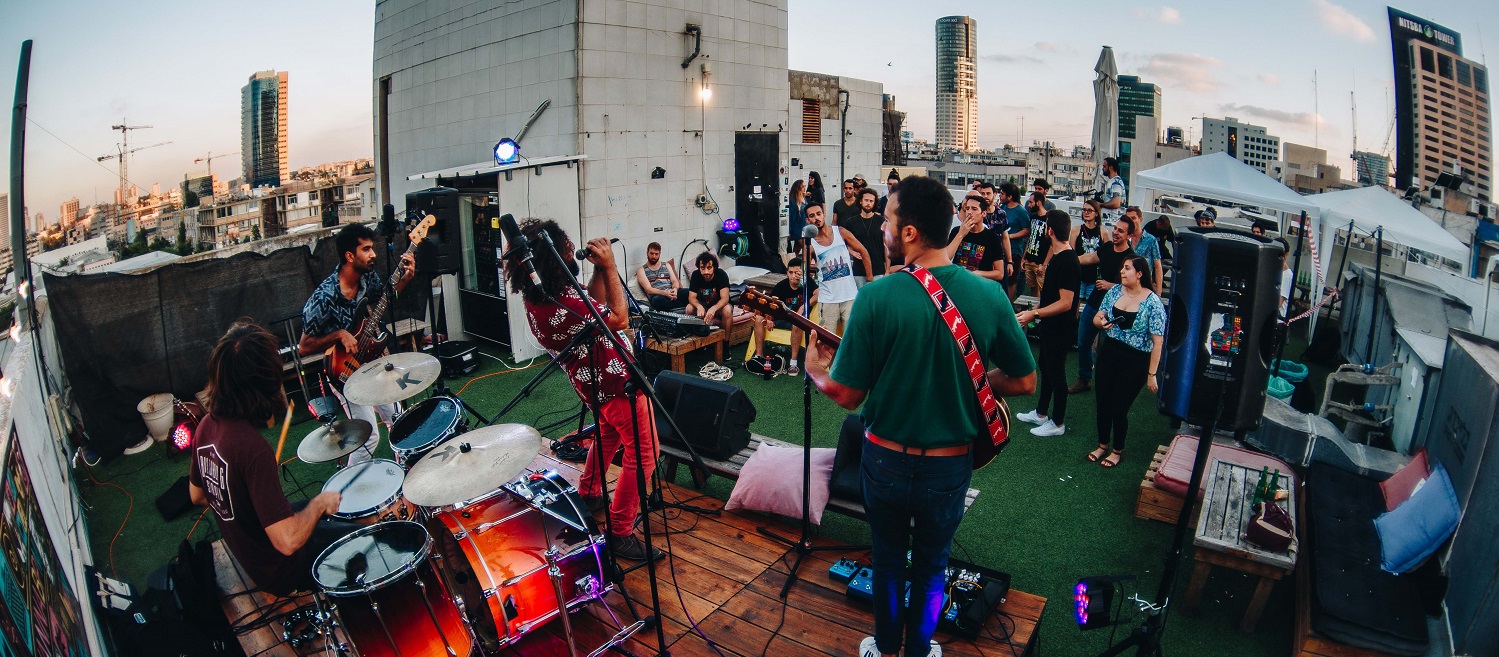 Our Services
Once you become a part of the BPM community, which is comprised of our wide circle of students & alumni, you become a part of the family, and therefore become eligible to a vast variety of services, discounts, benefits and promotion tools that will all assist you in becoming a part of the music industry.
Here are some of the services we provide to members of the BPM community:
 IMB

P

M

– The student benefits netowrk
BPM College provides the students with access to a wide range of benefits & discounts that will help them start making music in the lowest costs possible. That includes discounts for music-making gear, plug-in and software from top companies like Native Instruments, Adam Audio, iZotope, Acustica Audio and Soundtoys, services for musicians like Splice and many more.
B

P

M

SHOP
As part of making sure our students get access to the best music gear on the market in the most discounted prices, we've created BPMSHOP – our musical gear shop, which provides students and alumni with the option of purchasing music & studio gear/software from leading manufacturers, guaranteed to sell for the lowest prices in Israel.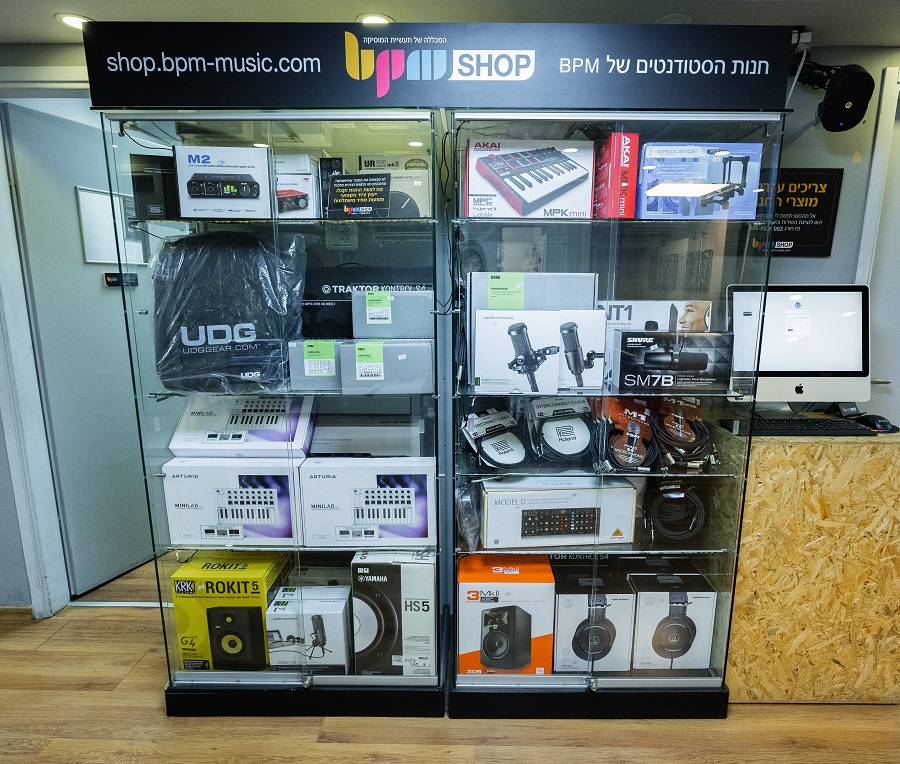 Leave your contact details to receive updates about music studies in English:
B

P

M

Promotion and Industry Relations
Our promotion department and industry relations are an integral part of BPM's marketing efforts, and is at your service to privde the necessary tools and assistance to be better implemented in the music industry, while gaining in-the-field experience and take the right steps as artists and/or professionals.
As part of our services, we offer our students and graduates:
Acquiantance Meeting – A 1-on-1 session with one of our promotion specialists, who'll guide your first steps in the industry
Practical Experience – Opportunities to take part in school activities and industry projects
PR and Social Media – Integration in BPM's powerful social media profiles along with external media outlets
BPMJobs – Opportunities to perform, DJ, record and take part in other paid gigs through BPM
BPMExtra – Get access to student & alumni-exclusive masterclasses & workshops
School Projects – Opportunity to take part in BPM's projects and get professionaly made videos of your live performances
B

P

M

College's Moodle and

S

O

D

To make sure our students receive the best student experience possible, we always use the best systems available to make our services available, and the use of them a breeze. Here's a peek to some of the systems we use:
Moodle
Each student gets his own personal zone in the Moodle system, which contains all the relevant study material, assignments, projects, important announcements and booking private lessons.
All of our students can use the automated SOD system in order to book our studio facilities for either school assignments or even using our studios for personal projects
Leave your contact details to receive updates about music studies in English: