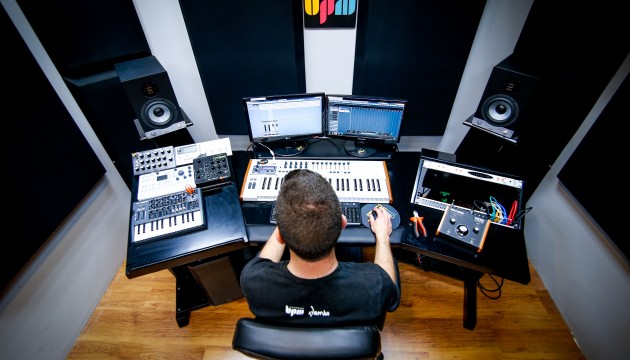 Introducing BPM
BPM is a music education company founded in 2003 in Israel. Over the last decade, we've grown to be of the world's leading brands in the field of music studies, with over 10,000 students successfully completing our programs in our Campus and on line!
BPM is an authorized training center for Apple, Ableton and Steinberg and partners with brands such as Plugin Boutique, Mixcloud, Native Instruments, Roland, Akai Pro and more.
BPM was founded in order to provide a home to musicians of all styles and a means for them to grow and thrive. The main ambition seeks to give students access to the most professional tools for learning, including experienced and knowledgeable instructors, an up-to-date, ever-growing curriculum, and a tolerant and honest environment.
Music changed our lives – we hope to influence others in a similar manner and pass the magic on.