BPM Partners
BPM college Ltd. is a leading college for sound & music production studies, with thousands of students enrolling every year from all around the world.
Our ambition is to contribute our part to the local & global evolving music industry, and help promote our students and graduates,
all while qualifying and training musicians from all over the world, and prepare them to take part in the worldwide music industry.
Our students learn at both the actual college in Tel Aviv, Israel, and through online masterclasses at our Youtube channel.
We are always on the lookout for collaborations with new individuals and companies in the music industry, that share the same causes and goals with us.
Steinberg
BPM is the first Steinberg Certified Training Center in Israel, educating students on producing, editing, mixing and mastering in Wavelab, Nuendo, and Cubase.
Our certified instructors follow a thorough curriculum, composed of both technical expertise operating the software, and musical production basics. Our aim is to increase students' level of expertise with the software, in ambition to help them make the most out of it.
The college regularly hosts product launches and seminars, where periodic software updates and new features and products are reviewed by our certified trainers and Steinberg's representatives.
BPM students enjoy discounted products, and an official graduation diploma upon course completion.

Ableton
BPM is proud to be the first Israeli certified training center for Ableton Live, an awarded software & creative tool for musicians, chosen by top DJs, producers and performers of various genres: Skrillex, Daft Punk, Paul Van Dyk, Armin Van Buuren, Depeche Mode, Nicholas Jaar and more!
Ableton Live is the most popular DAW for live shows, live improvisation and for working with both virtual and hardware synths and instruments, BPM students enjoy discounted products, and an official graduation diploma upon course completion.
BPM regularly hosts seminars and product launches, run by Ableton's representatives.
Our instructors are also certified Ableton Trainers, ensuring that students receive the highest level of Ableton Live education.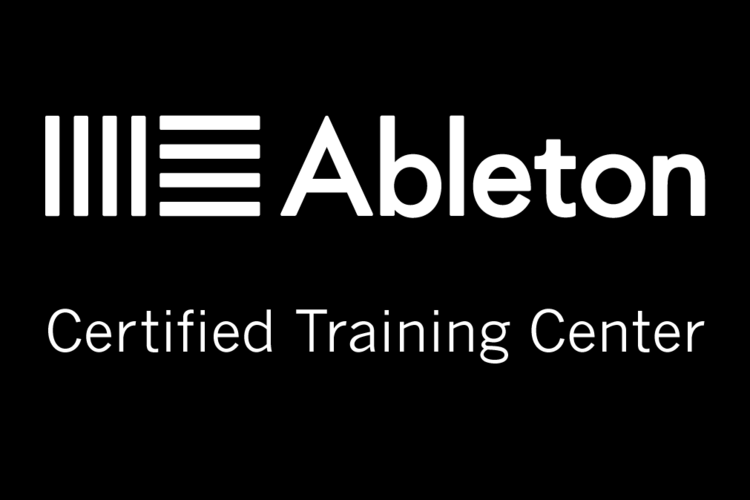 Image-Line
BPM is the first institute in Israel to be officially certified to teach FL Studio – the leading music production software from Image-Line, and one of the most popular DAWs globally.
We are happy to offer local musicians a chance to match the worldwide top-of-the-line musicians by taking advantage of the latest and most advanced technologies, taught by our skilled and experienced instructors.

Native Instruments
BPM College is an officially certified training center by Native Instruments, one of the biggest & most respected companies in the worldwide music industry.
Some of NI's leading products have been implemented in BPM's leading courses' curricula, including Traktor DJ, an industry-standard line of DJing software & equipment, and world-leading plugins like Kontakt, FM8, Absynth and many more!

iZotope
BPM College is affiliated with the major plug-in developer, iZotope, in Israel. iZotope's industry-standard products are a part of BPM College's curriculum and serve as the finest tools to teach our students about making quality music.
iZotope's top-notch technology in the creative, mixing, mastering and post-production departments go hand-in-hand with BPM's approach to excellence and progressiveness, using the best software in the market together with the boundary-breaking minds of the next generation of music makers, in order to help music advance and evolve.

Splice
BPM works in partnership with Splice, the innovative company that provides many problem-solving services for the modern generation of music producers, such as the expansive and feature-abundant cloud service, or the revolutionary 'Rent-to-own' purchase plans.
The ground-breaking services Splice provides are currently in the process of being implemented as part of our teaching method, making use of the cloud service's many features to create a one-of-a-kind system of feedback between instructors and students, for the comfort of each side, and easier sharing enabled by it.

Loopmasters
BPM is proud to present an exclusive international cooperation with the world's largest library of loops and samples – Loopmasters.
BPM Students are entitled to a special Loopmasters Pack, composed of sample libraries and patches for various genres that were specifically put together for the college, free of charge!
There is also a special bonus – 20% discount on the first purchase of a Premium Package!
Loopmasters was founded in 2003 in England, and over the years has collected huge libraries full of loops and samples, fit to almost every genre imaginable, in ambition to provide DJs and producers with raw material to use in their works.
Today the company is considered the world leader in its field and has been cooperating with top artists and labels.
Mixcloud
BPM is proud to present an international cooperation with the world's most powerful platform for listening and distribution of DJ sets.
BPM students are entitled to a unique bonus of upgrading to a pro account for 2 months, for free!
Pro Account users receive the following benefits:
Information about the location of listeners, up to what city they're from,
Information about what platforms are you listeners using,
Ability to set-up timed advertising and promotion,
Analysis of which sections of the sets were listened to and which were skipped,
Ability to promote selected contact at the top of the user profile,
Improved and more advanced organization of the user profile,
And more.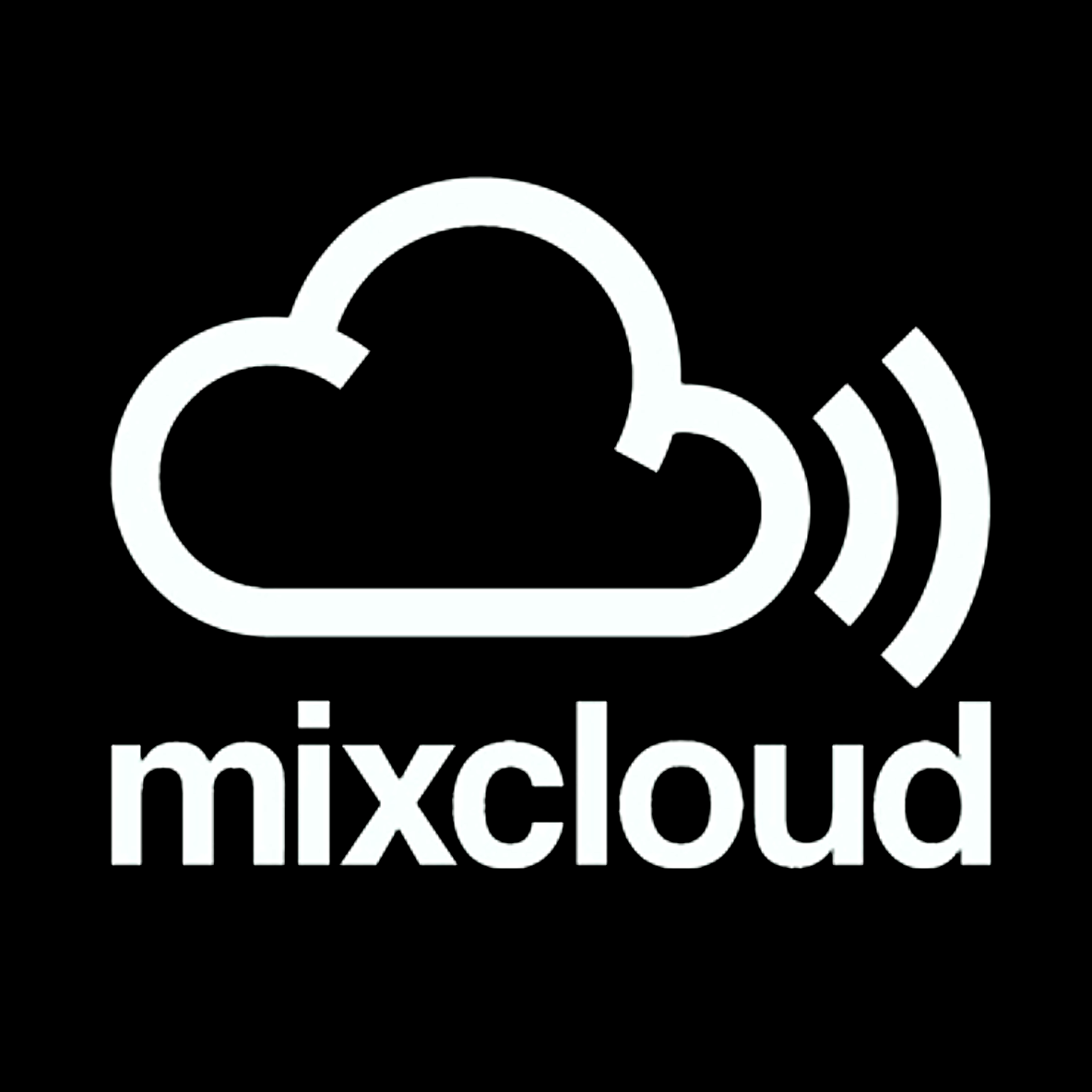 Area 51 Agency
The luxurious new agency, A51A, was founded by Erez Eisen (Infected Mushroom) and Uri Goldman for exciting up and coming artists in the Psytrance scene.
A51A is destined to find young talents and provide them with support throughout their process of making, mixing, releasing and eventually performing their own original music.
When A51A was looking for a place to find these young talents, they naturally went straight to BPM College, where we could provide both the agency and some fortunate musicians from our alumni network with the opportunity to connect with each other. Ever since then, A51A and BPM College are working closely to make this connection one that lasts!